Varsity/JV Scholars Bowl
Scholar's Bowl is an academic competition. A game consists of 20 toss-up questions on general knowledge topics, followed by a bonus question directed to the winner of that toss-up. The questions can be anything from sports to entertainment to physics to math or history-- and everything in between.
We have tryouts for our varsity team in the spring, and the JV team in the fall. (Seniors are not allowed to play on the JV team.)
Stop by and speak to either of us if you are interested!!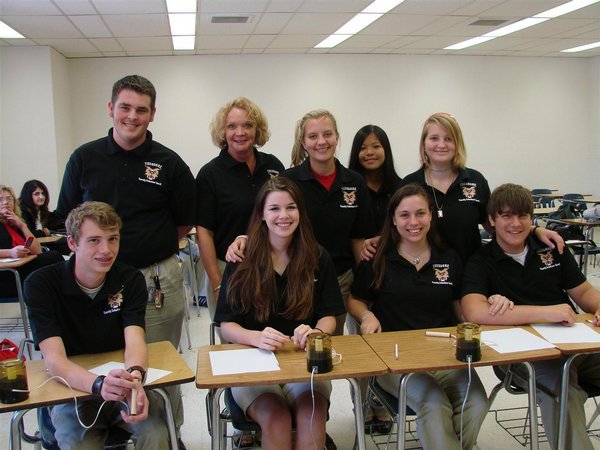 Contact:
Jennifer Everett
Phone: (251) 221-3351
Email: jeverett3@mcpss.com
William Holt
Phone: (251) 221-3351
Email: wholt@mcpss.com