Student Ambassadors are a small group of students dedicated to the positive promotion of Theodore High School. They will work on a volunteer basis to serve as liaisons between the community and prospective students. Student Ambassadors are visible at many campus events held for prospective students and families and work in conjunction with other groups when necessary. Student Ambassadors have the unique opportunity to develop and receive training in communication, public relations, marketing and interpersonal skills.
Student Ambassadors may be asked to volunteer for the following events
 Welcome Alumni and Guests
 Building Tours
 Respond to Student Questions
 Open House
 Student Recruitment Events
 Academy Showcase
 Advisory Partner Meetings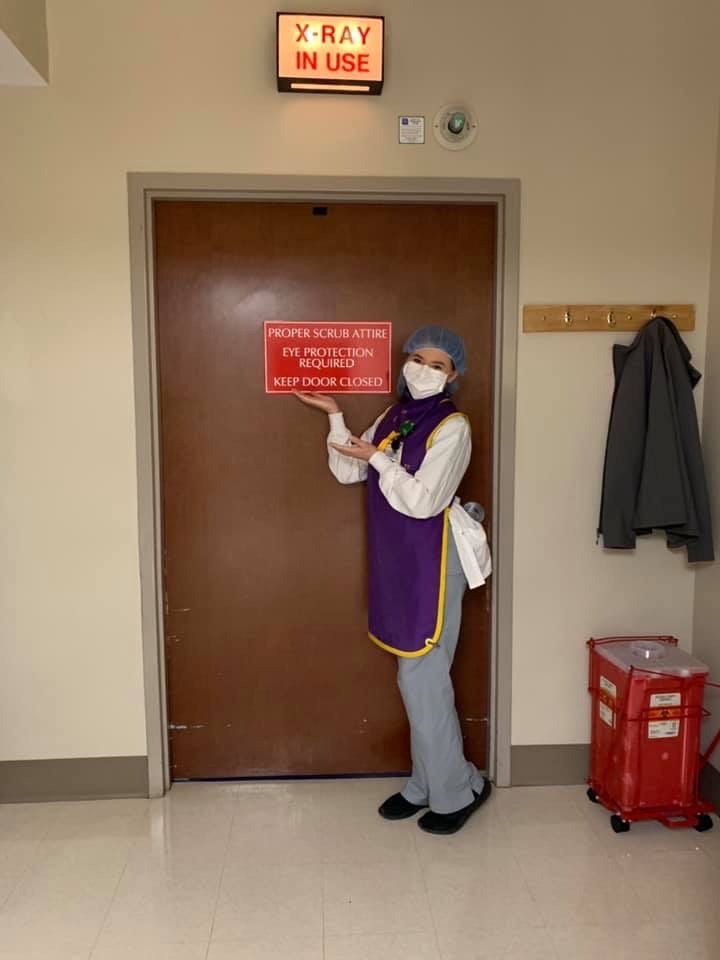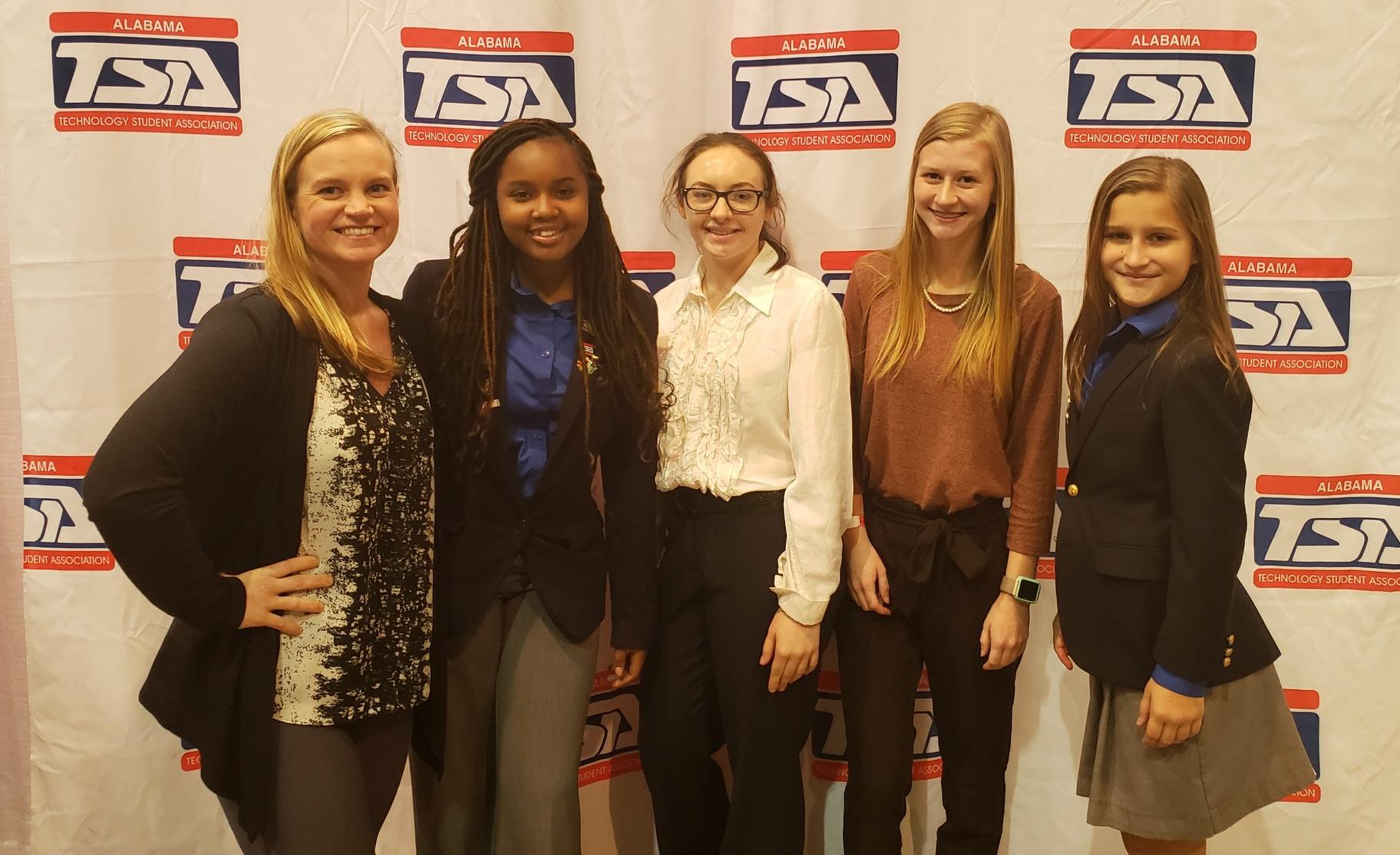  Represent the student body as a host
 Act as an ambassador from the student body to prospective students and families at above mentioned events
 Assist in the recruitment of future Student Ambassadors
Bearing in mind that Student Ambassadors serve as an essential component to Theodore High School's Public Relations effort, several responsibilities are placed on the Student Ambassador. The Theodore Ambassadors, a 20-member group sponsored by Theodore High School Academies, work closely with alumni, school administration, and community groups to promote Theodore. As official ambassadors of the school, this group is available to assist with event hosting responsibilities. This elite group is trained to host VIP's and is knowledgeable about Theodore's school history. Ambassadors also will provide campus tours and welcome alumni and guests to Theodore High School.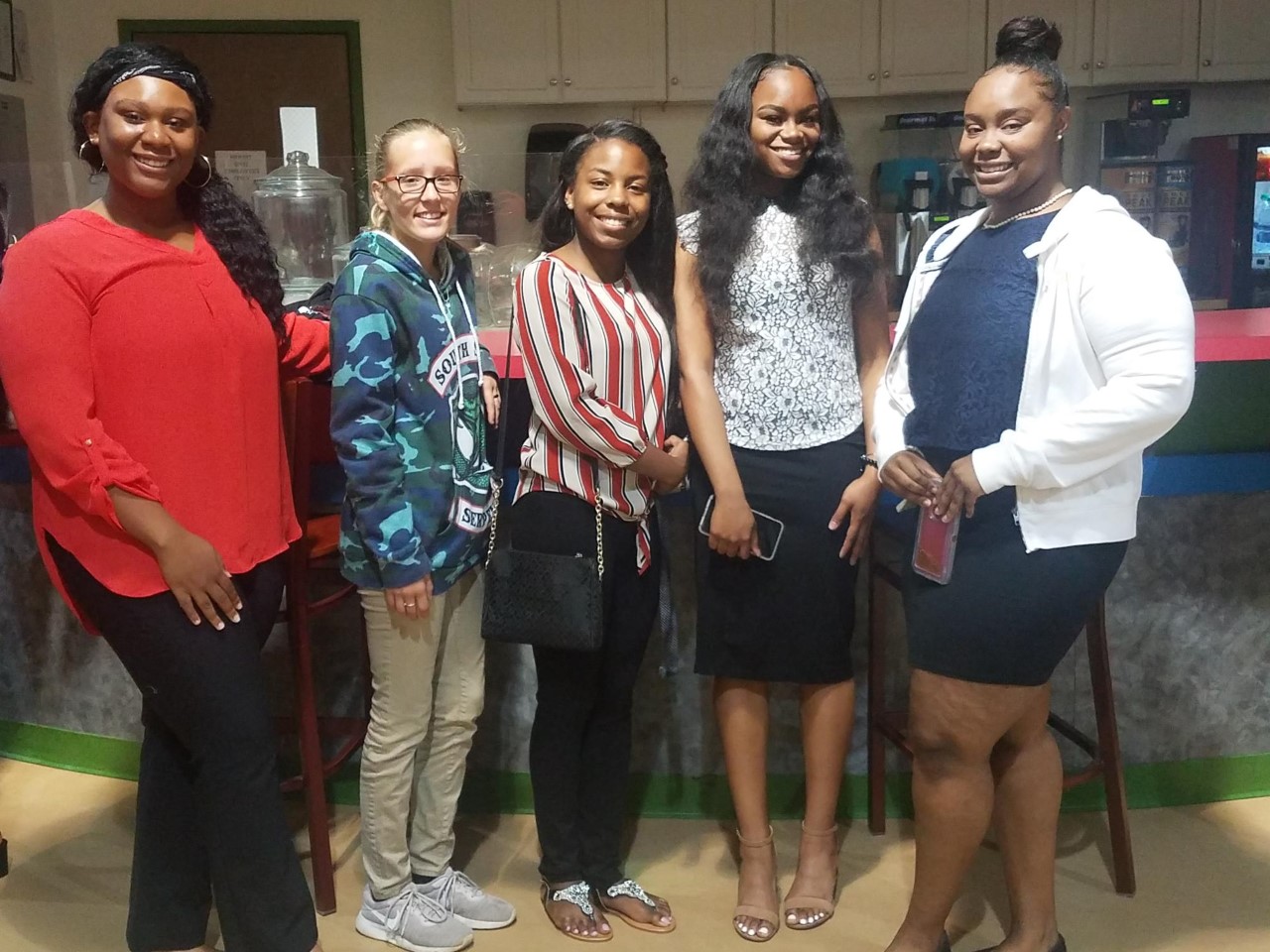  Potential for future leadership as an Ambassador Officer as an upperclassman
 Sharpen communication and public speaking skills
 Improve interpersonal and conversational skills
 Enhance confidence when speaking and interacting with many members of the THS community
 Develop networking skills through participation at exciting events
 Develop leadership to use in college and beyond

 Minimum 2.85 GPA
 Completed Application
 Strong work ethic and responsibility
 Good discipline standing
 Enthusiastic and positive attitude
 Willingness to develop and improve marketing and communication skills
 A sincere desire to help THS and to foster the school's positive reputation
Student Ambassador Program Requirements
To remain an active Academy Student Ambassador you must attend ALL meetings and 1 training session, actively participate in volunteer offerings, and conduct ALL ambassador actions in a professional manner. Failure to do so, results in immediate disqualification of position by the school administration.