Save the date(s) for schedule pick up!!
We will collect school fees, sell parking passes, and distribute schedules on July 27-28.
General school fee is $35 and a parking passis$35.
Senior fees or other specific class fees will be determined/announced soon.
General school fee payments can be made on eFunds!
Seniors - July 27 8am-10am
Juniors - July 27 10am-12pm
Sophomores - July 28 8am-10am
Freshmen - July 28 10am-12pm
On July 28, we will have our campus open for any new students who would like to explore the school and locate classes.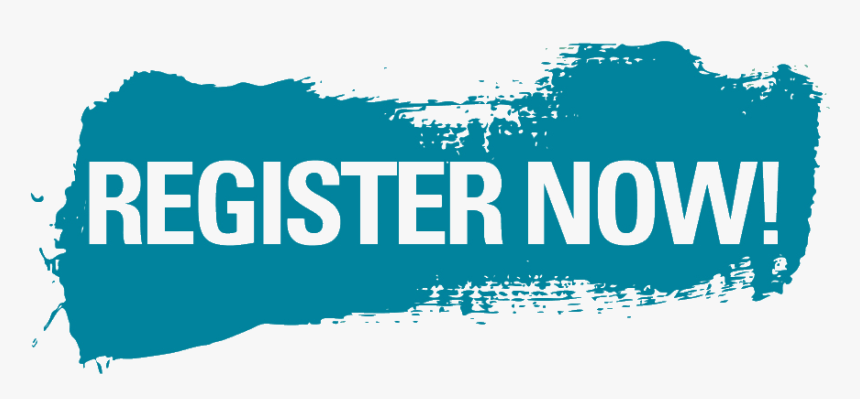 Theodore High School is accredited by the Southern Association of Colleges and Schools Council on Accreditation and School Improvement and the Commission on International and Trans-Regional Accreditation and, therefore, is entitled to all the services and privileges of regional, national, and international professional recognition.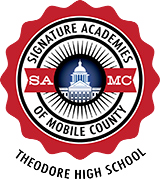 Theodore High School's academies are:
Academy of Industry and Engineering- Signature Academy
Academy of Arts and Humanities
Academy of Health Care and Dental Assisting
Academy of Marketing, Business, and Leadership
Academy of Bryant Career Tech Center