Four of our students and one paraprofessional are part of the Mobile Equestrian team, and they went to Troy for the State Special Olympics games. The students are Tori Bringhurst (she graduated last year), Erin Davidson (she graduated this year), Abigail Weller, a sophomore, and Kirstie Rutledge, a freshman. Stephanie Arnold, one of our fantastic paras, went as a volunteer and a chaperone. Erin, Abigail, and Kirstie all volunteer their time to help teach kids with special needs to learn to ride.
Please complete and return the form below to request bus transportation for your child.
The form can be emailed to: sholifield@mcpss.com, faxed to (251) 221-5272, or given to Mr. Goodwin, Assistant Principal, at Theodore High School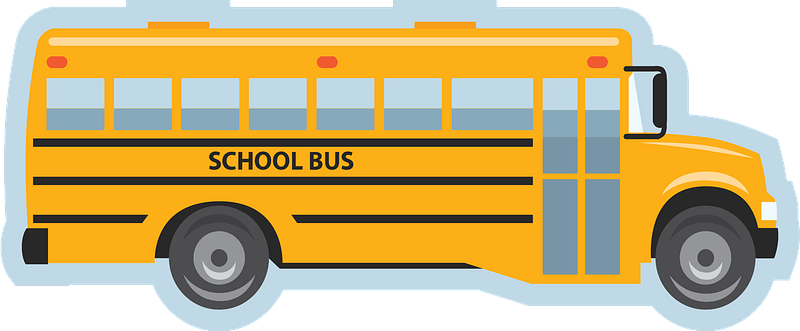 Complete the Student Parking Application below

Must provide:

Drivers License

Tag Number

Proof of Insurance
Please bring cash or check.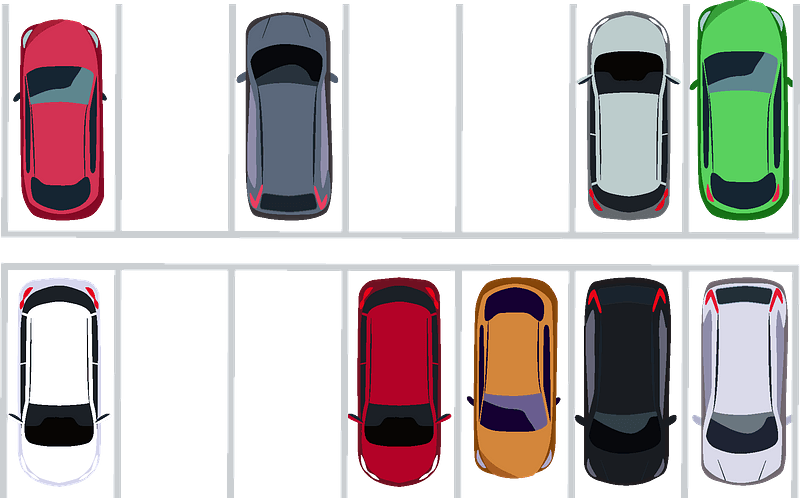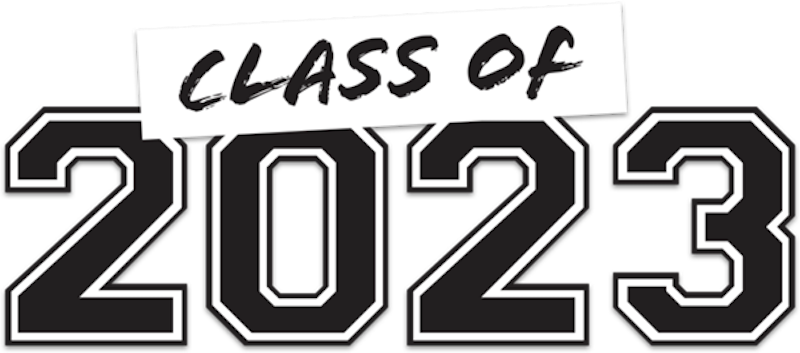 Theodore High School Academies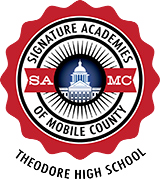 Signature Academy: Academy of Industry and Engineering
Academy of Arts and Humanities
Academy of Healthcare and Dental Assisting
Academy of Marketing, Business, and Leadership
Academy of Bryant Career Technical Center