Student Passwords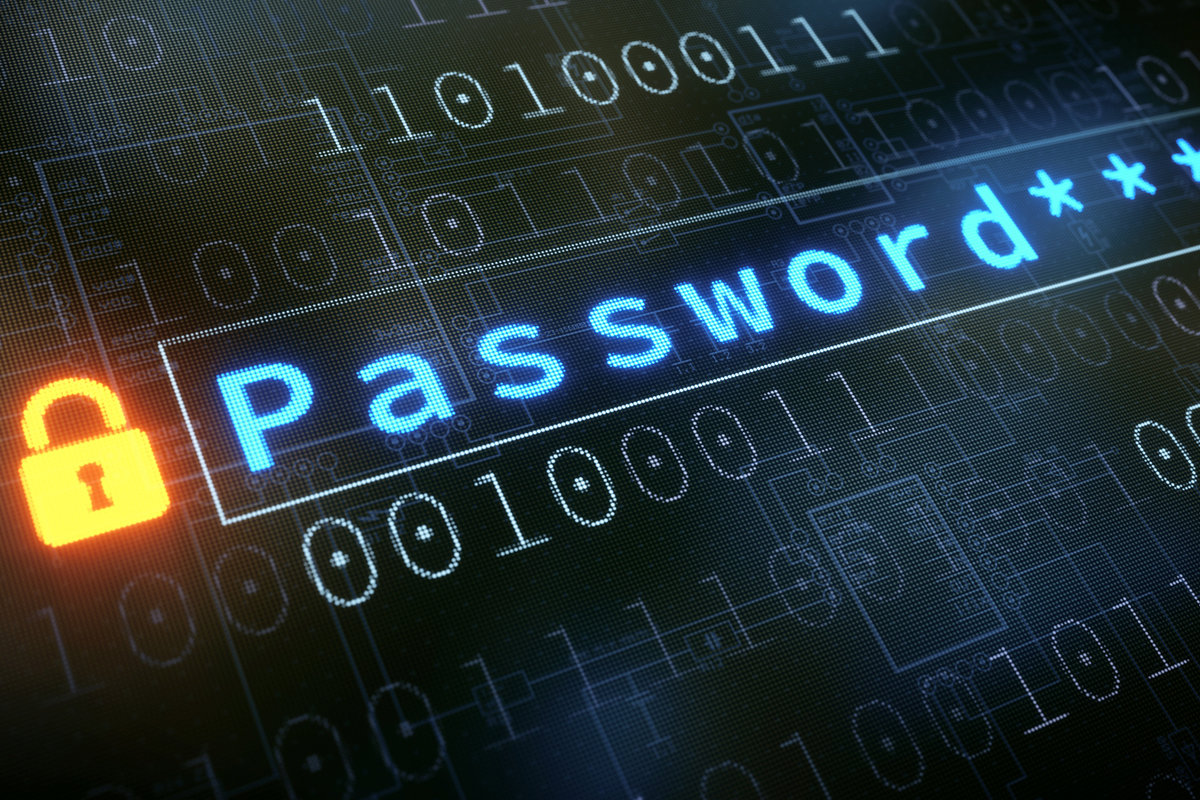 ---
Student passwords have all been reset by MCPSS. These passwords do NOT have to be set by the student; please leave them as they are.
***DO NOT CHANGE THE PASSWORD THAT MCPSS HAS SET FOR YOU UNTIL FURTHER NOTICE***
We may need to log onto a device for you, and we need the password to stay what it is.
Your password is arranged as follows:
First initial of the first name capitalized, first initial of the last name lower case, and eight-digit birthday. If John Doe was born on Jan. 1, 2002, then his password would be Jd01012002.
You can email (cmrigsby@mcpss.com) or call (221-3351 ext. 71504) Mrs. Rigsby for help with passwords