Mrs. Rene McElroy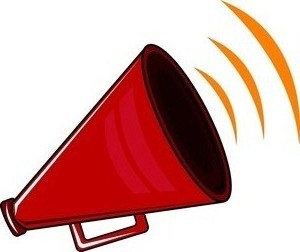 ---
Thank You, Mrs. McElroy, for being part of the THS Family!
My family and I enjoy everything about outside. We love boating, camping, going to the beach, and watching Alabama football. My husband and I run in several half marathons together throughout the year. We have two children, Emma and Michael. Emma plays volleyball at school as well as club volleyball. Michael enjoys archery, anything science related and building new things.
I obtained my Bachelor's in Science from Delta State University and Master's in Education from the University of Southern Mississippi. I teach 9-12 grades and I am a Special Olympics coach. I teach to see students succeed and become productive young men and women. I enjoy seeing students meet individual goals while learning new things. You may contact me at rdmcelroy@mcpss.com or 251-221-3342.
"You are braver than you believe, stronger than you seem, smarter than you think, and loved more than you'll ever know." - A. A. Milne